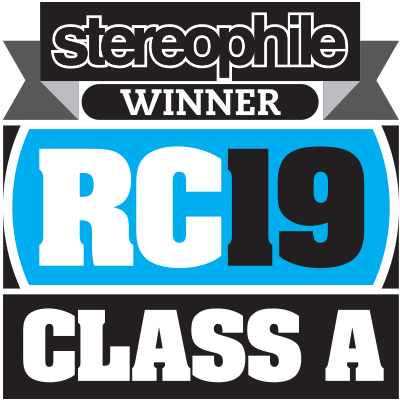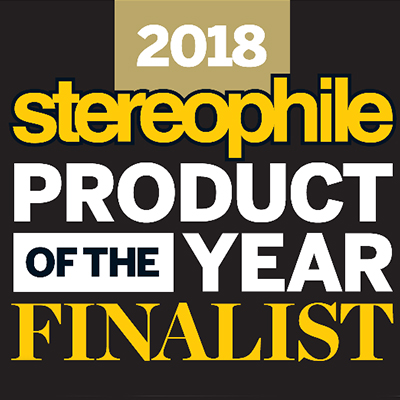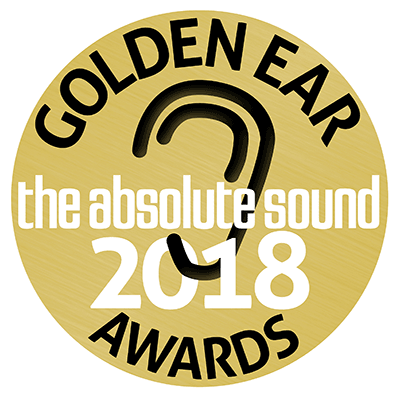 Baetis™ Audio music and media servers are some of the most awarded in the industry. Here's why:
Our proprietary circuitry that produces a natural, pure sound from the AES/EBU and SPDIF outputs. You won't believe it's digital.
Our proprietary wiring for the very best USB audio outputs handle true DSD up to DSD512 in 2-Channel and Multi-Channel.
We continuously test and select only the best available components to ensure optimal performance.
The only servers made with full internal cryogenic treatment of all audio and power wiring (Reference models).
The best in external linear power supplies and their DC cables.
Industry leading customer support – We don't rest until you're fully satisfied.  We'll walk you through backing up, downloading, storing, and playing all forms of music and video, at the highest possible quality.
Every Baetis unit has been hand-built in Canada or the USA, and customized for your needs and existing equipment.
Ability to add up to 4K UHD videos to your media library.
Find out more about our Products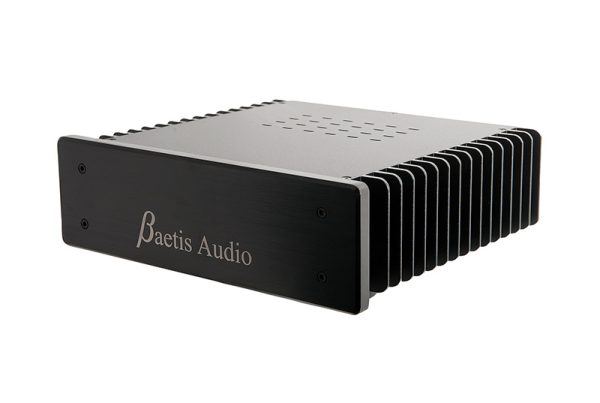 Building media computers since 2011, Baetis Audio has been run by two classic polymaths.
The Prodigy Limited Edition Canada is a new, stylish, compact and low-cost model for the Canadian market. Available in several colours, the Prodigy LE packs a powerful punch within its…
Because everybody's audio system is different, we're now offering the biggest choice of audiophile grade outputs ever. Our goal has always been to provide what we believe to be the…